Our majestic Ci Ci is gentle, kind and loving. Her commanding presence suggests the bloodline of a champion.

Romeo lives up to his name as both a lover and a vagabond. He is playful, tolerant and is currently in agility classes.He loves teaching his puppies how to be confident and playful... OFA hip certified GOOD! Eye CERF normal, vWD negative.

More than a few of our friends have said that sweet Sophie has eyes that can see into your soul. She is a true friend and companion. OFA hip certified GOOD! Eye CERF normal, vWD negative

Our 'Standards' are socialized from birth and are super intelligent, loving, loyal animals, with great temperaments. Because they are raised around other animals and are well socialized with children they do well in almost any environment. 

We have done research on Standard Poodles in order to achieve our goal of perfecting this amazing breed of dog.

Roxie, is a very unique Parti color, she is a Sable tri color. She is a very large girl and fits in perfectly with the other 3. She is a handfull but very sweet and loving and is as playful as they come. Eye CERF normal vWD negative. Hips pending.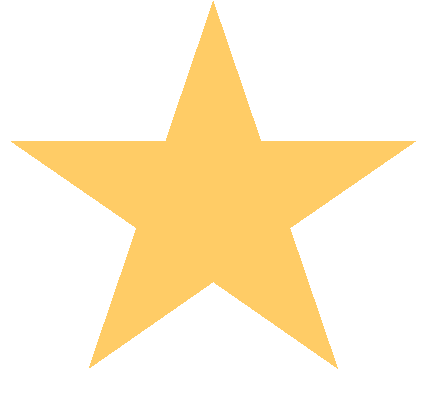 Sophie and Romeo both are OFA hip certified GOOD! and vWD negative

All of our dogs are CERF eye tested normal.

Fun in the snow! Sophie has the ball like usual!

Roxie and Romeo taking a mid day nap.


 is a very unique Red Tuxedo marked stunning girl. Pippi is very sweet but also lives up to the character she was named after.

We love every minute with her and she is truly one of the most beautiful dogs we have ever seen. We are looking forward to possibly showing her in the UKC show ring since she comes from a line of many champions. Hips OFA EXCELLENT.

RIP our beautiful CiCi, she was with us for 15 years and will remain in our hearts forever, she is the amazing girl that introduced us to the world of Standard Poodles, life is not the same without you and you are missed every day. I know we will meet again someday. CiCi 2000/2015

Bishop is our new sire here at painted trails,he is an energetic clown that has such a big heart,he fun loving and a great protector, he produces Parti colors, black, sables.